Business Lawyers 
for Small Business
At Karolidis & Co we specialise in cost effective legal services to startups and small business. Our award winning team specialises in business law and all facets related to it (e.g. tax and property).
Schedule a Call
Free no obligation meeting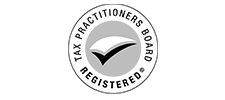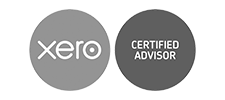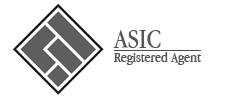 Nick is always responsive and an intelligent operator. I could have set up my Company for less $$ , however I engaged Karolidis & Co Lawyers for reassurance to ensure that I was covered and had the best structure for my situation
Nick offers a very professional service. His knowledge and communication is first class.
Nick is always a pleasure to deal with; very knowledgeable and professional. High recommended!
Specialists In Business Law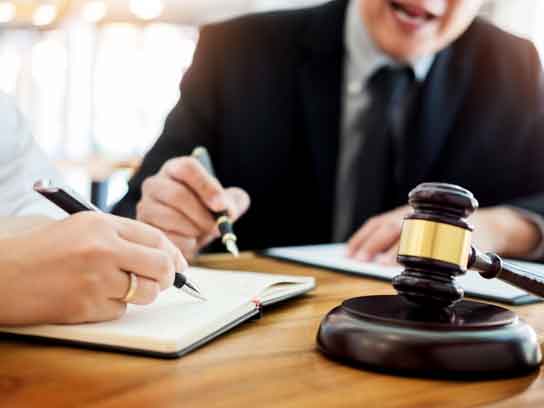 We assist our clients with business law to ensure they are compliant with local, state and federal obligations such as the Corporations Act, Duties Act, Income Tax Assessment Acts, Australian Consumer Law and Retail Leases Act.
This encompasses both structuring, agreements (e.g. loan agreements, service agreements, referral agreements) and day-to-day legal operations management.
Separately we work with our clients and their risk profile to manage their legal risk with clients, creditors, government bodies and other third parties.
Schedule a Call
Free no obligation meeting
How
we can help
Before entering into new contracts with customers, suppliers or employees,  you should make sure it has been reviewed by a specialist lawyer. We offer a wide variety of services in relation to business and tax law including but not limited to:
Property advice
All business contracts
Commercial leasing
Tax advice and restructuring
Estate and succession planning
Capital raising
 We work with clients running small to medium sized businesses and have experience working with multi-national and listed corporations.  We can assist whether you are running your business through a unit trust, company, partnership, family trust or sole trader.

Boutique Firm
business solution for small and medium sized businesses

Tax & Legal All-In-One
Tax and legal at the same place! No need to see a lawyer and then explain the circumstances to your accountant separately

Business Specialists
Specialists in business law, property and tax – we deal with all tax and legal aspects of business on daily basis.

Tech Savy
Tech-savy – unlike some "old-school" solicitors – we leverage technology to provide you and your business with cost efficient services.

Business and Commercial Law
As a boutique firm – you will be dealing with the same small team of advisors-meaning you don't speak to a new person everytime you call.

Business sale and purchases
Dedicated lawyer and accountant – our principal supervises all matters directly.
Meet
Nick
Nick provides legal and tax solutions to start-up/small businesses and individuals. Quite separate to law, Nick understandsbusiness and has hands-on experience launching and running start-up organisations, including some of Australia's first group-purchasing and consumer power platforms.
Nick is on the Board of the Crowd Funding Institute of Australia and is a Founder & Director of successful Australian crowdfunding plaform OzCrowd.com.