Melbourne's #1 Small Business Lawyers
Award Winning
Cost Effective & Tax Efficient
Fast Turn Around
Service All of Melbourne
Rated 5 stars from 79 Reviews
Schedule a Call
Free no obligation discussion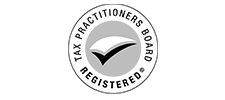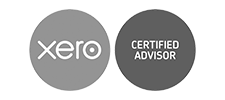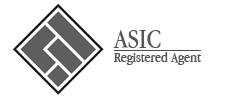 How Can We
Help Your Business

Business contracts

Sale & Purchase

Privacy Policies & Terms & Conditions

Terms of Trade

Letters of Demand

Disputes

Trademarks & Intellectual Property

Employment Contracts

Property Advice & Commercial leasing

Estate and succession planning

Shareholder Agreements

Franchising

Insolvency

Capital raising
Why Choose

Karolidis & Co
Glenroy Lawyer & Accountant Services
Are you tired of seeking advice from both an accountant and lawyer, explaining your business and structure every step of the way? At Karolidis & Co we specialise in providing cost effective legal and accounting services to individuals and businesses from our office located in Glenroy.
For investors and businesses, accounting and legal often go hand in hand. Whether you want to structure your investment or business for effective operation or manage your tax more efficiently, it's important you get qualified legal and tax advice to maintain compliance and ensure the best return for your business.
Why Choose Us

Fixed Cost Value for Money
Value-for-money legal help in all aspects of commercial law, with fixed pricing upfront.

Direct Point of Contact
You'll be dealing with the same small team of advisors-meaning you don't speak to a new person every time you call.

Business Specialists
Specialists in business law, property and tax – we deal with all tax and legal aspects of business on daily basis.

Tax & Legal All-In-One
Tax and legal at the same place! No need to see a lawyer and then explain the circumstances to your accountant separately

Fast Turn-Around Times
Do you have urgent requirements or need immediate assistance? Speak to our team today about assisting you with fast turn around on legal services.

Able to meet YOUR deadlines
We provide ourselves with being the most punctual and efficient law firm in Victoria. Our goal is to ensure deadlines are met and minimise delays through our award-winning team and technological efficiencies.

Servicing Melbourne & Australia Wide
We are located in Glenroy in Melbourne but service businesses throughout Melbourne and across Australia.
Meet The Team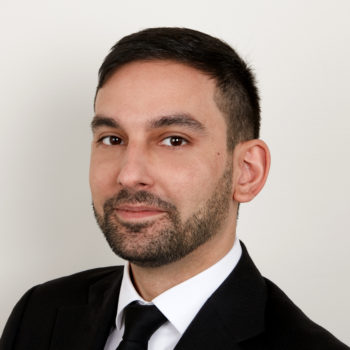 Nick Karolidis
Principal Lawyer & Accountant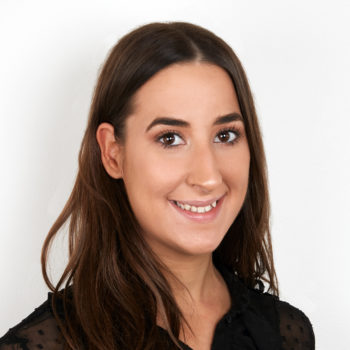 Victoria
Lawyer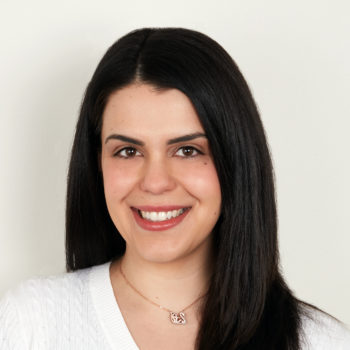 Marika
Legal Assistant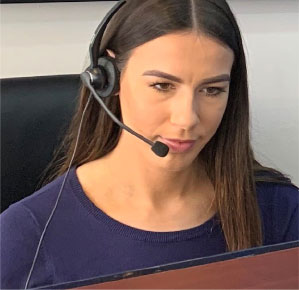 Dajana
Legal Assistant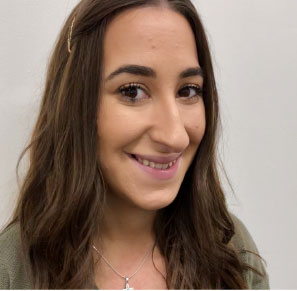 Dihanna
Lawyer
Melbourne's Small Business Legal Specialists
At Karolidis & Co we specialise in cost effective legal and accounting services to startups and small business. Our award-winning team provides the highest quality in legal and accounting services.
We understand the risks and pressures of starting and running a small business. We work with you to minimise your risk profile and manage your legal risk with clients, creditors, government bodies and other third parties.
You'll enjoy tax and legal services all in the one place, no longer will you have to try to explain your business to both sides. We'll be able to assist you with cost effective tax services and how to best structure your business to minimise tax.