Melbourne's Specialist Probate Lawyers
Award Winning
Cost Effective & Tax Efficient
No % based fees, Fixed and transparent.
Fast Turn-Around
We Service All of Melbourne
Rated 5 stars from 79 Reviews
Schedule a Call
Free no obligation discussion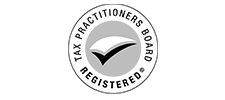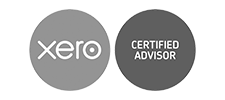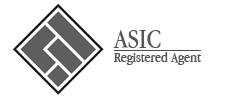 How can we help you
With
Probate

Probates

Letters of administration (where there was no will)

Letters of administration with will annexed

Property conveyancing for surviving proprietors

Property conveyancing for executors / beneficiaries of deceased estates

Liaising with creditors regarding estate liabilities

The Grant of Probate???

Will Disputes

Estate Planning and Wills
Why Choose

Karolidis & Co
Glenroy Lawyer & Accounting Services
Are you tired of seeking advice from both an accountant and lawyer, explaining your business and structure every step of the way? At Karolidis & Co we specialise in providing cost effective legal and accounting services to individuals and businesses from our office located in Glenroy.
For investors and businesses, accounting and legal often go hand in hand. Whether you want to structure your investment or business for effective operation or manage your tax more efficiently, it's important you get qualified legal and tax advice to maintain compliance and ensure the best return for your business.
Why Choose Us

Fixed Cost Value for Money
Value-for-money legal help in all aspects of commercial law, with fixed pricing upfront.

Direct Point of Contact
You'll be dealing with the same small team of advisors-meaning you don't speak to a new person every time you call.

Business Specialists
Specialists in business law, property and tax – we deal with all tax and legal aspects of business on daily basis.

Tax & Legal All-In-One
Tax and legal at the same place! No need to see a lawyer and then explain the circumstances to your accountant separately

Fast Turn-Around Times
Have an urgent project? Need a fast turn around? Contact our team today and speak to us about how we can assist you with a fast turn around.

Able to meet YOUR deadlines
We provide ourselves with being the most punctual and efficient law firm in Victoria. Our goal is to ensure deadlines are met and minimise delays through our award-winning team and technological efficiencies.

Servicing Melbourne & Australia Wide
We are located in Glenroy, Melbourne but we service businesses throughout Melbourne and across Australia too.
Meet The Team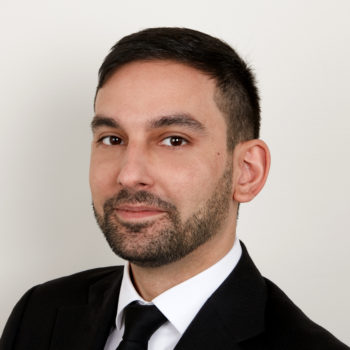 Nick Karolidis
Principal Lawyer & Accountant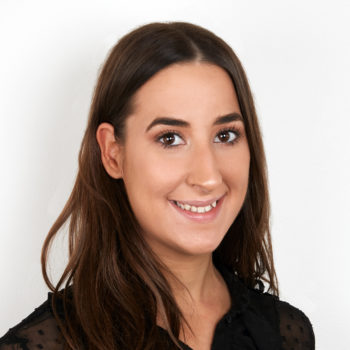 Victoria
Lawyer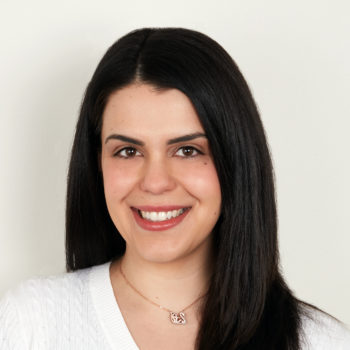 Marika
Legal Assistant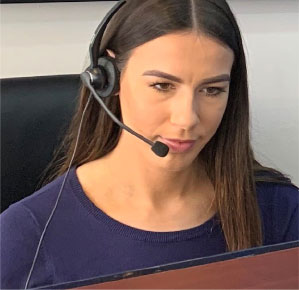 Dajana
Legal Assistant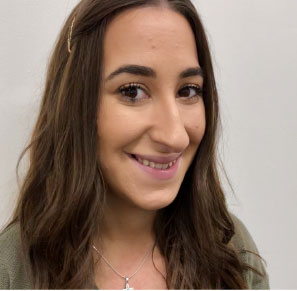 Dihanna
Lawyer
Trusted Probate Lawyers in Melbourne
Tax efficient and cost-effective probate services including distribution of property and other assets and preparation of deeds of family arrangement.
During this difficult time our team here at Karolidis & Co pride ourselves on giving you one less thing to worry about.
Contact our team today regarding assistance with a probate agreement. Our award-winning team will walk you through the process, without all the legal jargon, and provide you with affordable legal services.

Our service is 2nd to none see our 100% 5 star reviews!

In terms of fees, our understanding is that most lawyers charge upwards of 1-2% of the estate value rather than for specific services such as us, meaning our fixed fees are considerably better value.

We charge separate fees for obtaining probate, arranging title transfers, etc rather than a % of the estate which we believe is much more transparent and fair!
Frequently Asked Questions
What is Probate?

The estate of a deceased person can only be acted upon where probate is granted. Probate is a legal document which recognises a will as valid and allows said wishes to be acted upon.
What if there is no will?

You need a will to obtain a Grant of Probate. If there is no Will you need to apply for a Grant of Letters of Administration.
What are Letters of Administration?

Letters of Administrations is a legal document used where the deceased has not left a will, this document is used to legally administer the deceased's estate.
What is an Executor?

An executor can be a person or group of people named in a will in charge of administering the deceased's estate.
What is an Administrator?

Where a will maker has failed to appoint an executor, an administrator is a appointed by the court and is in charge of administering the deceased's estate.
What happens if there is property or land?

If there is house of land held in the deceased's name only, a Grant of Probate is required to sell or transfer the property.
Are there time limits for applying?

No, however if there has been over 3 years since the time of passing you will require an affidavit is explaining the delay.
How long does a Grant of Probate take in Victoria?

Several weeks, allow time.
How much does probate cost?

Contact our Office today for a quote of all our packages.