Business Sale & Purchase Agreements
Our lawyers will assist you with the sale or purchase of a business and ensure your transition is seamless and stress free. Our award winning team will assist you with legal contracts that you can trust.
Schedule a Call
Free no obligation discussion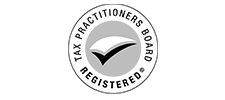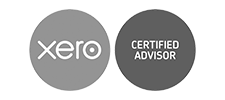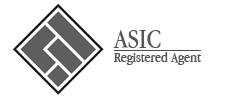 Protect you as the purchaser or seller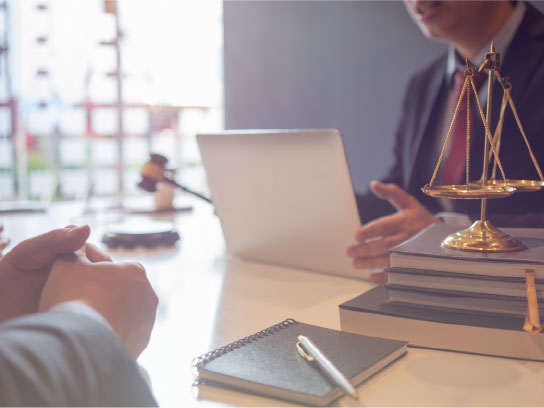 Our lawyers will assist in ensuring your business sale / purchase agreement is structured appropriate to take these matters and others into account and explain your rights and responsibilities concisely and in plain English so that you can proceed with comfort.
We have assisted purchasers and sellers of small businesses such as cafes, take-away food places and online / web-based companies as well as large multi-site businesses including medical practices, sporting facilities and professional services businesses.
Schedule a Call
Free no obligation discussion
What You Need to Know
Business sale / purchase agreements for smaller businesses often use the Law Institute or Real Estate Institute of Victoria formats with a vendor statement (where a liquor licence is not being transferred or the purchase price is under the small business threshold). Larger business sale / purchase agreements generally include many special conditions or are tailored lengthy documents that cover aspects not normally envisaged by the standard agreements.
Whilst the amount of consideration required for a larger business sale or purchase and level of detail in the business sale / purchase agreement will be greater, all business sale or purchase agreements have significant legal consequences that we negotiate and explain to our clients.

Boutique Firm
business solution for small and medium sized businesses

Tax & Legal All-In-One
Tax and legal at the same place! No need to see a lawyer and then explain the circumstances to your accountant separately

Business Specialists
Specialists in business law, property and tax – we deal with all tax and legal aspects of business on daily basis.

Tech Savy
Tech-savy – unlike some "old-school" solicitors – we leverage technology to provide you and your business with cost efficient services.

Business and Commercial Law
As a boutique firm – you will be dealing with the same small team of advisors-meaning you don't speak to a new person everytime you call.

Business sale and purchases
Dedicated lawyer and accountant – our principal supervises all matters directly.
Meet
Nick
With over 10 years experience, Nick has worked at Global Professional Services Firms and advised on multi-billion $ deals across almost all industries.
Since departing the large firms, Nick has been advising small and medium businesses as well as individuals using the experience gained at the top-tier law and accounting firms, for a fraction of the cost for our clients!
Quite separate to law, Nick understands business and has hands-on experience launching and running start-up organisations, including some of Australia's first group-purchasing and consumer power platforms.
Nick has governance experience as a former Board Member of the Crowd Funding Institute of Australia and is a currently on the Board for Moreland Early Years Management, a NFP that operates six early learning kindergartens in Moreland.