Capital Raising & Crowd Funding
At Karolidis & Co we specialise in legal and accounting services for structuring, on-going legal compliance and contractual documentation and sale/capital raising.
Schedule a Call
Free no obligation discussion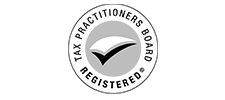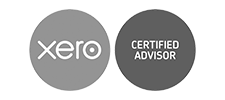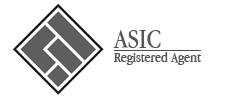 Capital Raising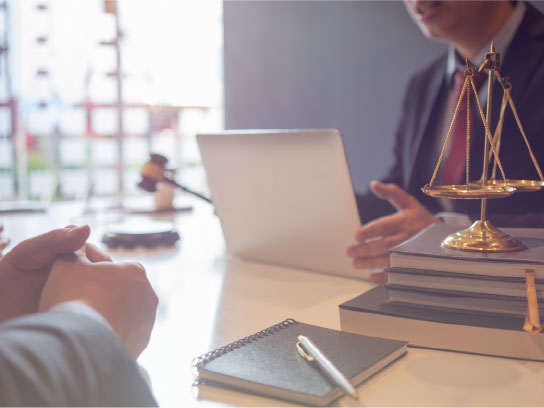 Raising funds for a new business can be both stressful and time-consuming. Most traditional lenders will not provide funds to new businesses unless property or other substantial security is provided.
Even where this is so, there are certain structures that can confuse a lender and the assistance of a qualified lawyer with experience in lending, capital raising and crowdfunding is helpful to ensure the transaction proceeds smoothly. Alternatives to traditional lending are peer-to-peer lending, offering equity to friends/family and/or crowdfunding.
Schedule a Call
Free no obligation meeting
How
we can help
All business owners considering whether they require lending and/or equity investors should seek legal assistance to ensure the arrangements are structured correctly and their interests are protected.
At present, crowdfunding laws are in the process of changing to allow for businesses to offer financial rewards (such as shares in a company) to potential investors.  Until the changes are implemented and ASIC provide licences to the crowdfunding platforms for this new reward structure, all rewards offered by businesses in crowdfunding have to be non-financial.  Businesses must ensure they do not breach the Corporations Act by offering financial rewards to crowdfunding contributors until the laws are changed and licenced platforms exist for this service.

Boutique Firm
As a boutique legal and accounting firm, we provide a complete business solution for small and medium sized businesses

Tax & Legal All-In-One
Tax and legal at the same place! No need to see a lawyer and then explain the circumstances to your accountant separately

Business Specialists
Specialists in business law, property and tax – we deal with all tax and legal aspects of business on daily basis.

Tech Savy
Tech-savy – unlike some "old-school" solicitors – we leverage technology to provide you and your business with cost efficient services.

Business and Commercial Law
As a boutique firm – you will be dealing with the same small team of advisors-meaning you don't speak to a new person everytime you call.

Business sale and purchases
Dedicated lawyer and accountant – our principal supervises all matters directly.
Meet
Nick
With over 10 years experience, Nick has worked at Global Professional Services Firms and advised on multi-billion $ deals across almost all industries.
Since departing the large firms, Nick has been advising small and medium businesses as well as individuals using the experience gained at the top-tier law and accounting firms, for a fraction of the cost for our clients!
Quite separate to law, Nick understands business and has hands-on experience launching and running start-up organisations, including some of Australia's first group-purchasing and consumer power platforms.
Nick has governance experience as a former Board Member of the Crowd Funding Institute of Australia and is a currently on the Board for Moreland Early Years Management, a NFP that operates six early learning kindergartens in Moreland.