Employment Agreements
Qualified contract lawyers draft tailored documentation and contracts for your employment arrangement.
Schedule a Call
Free no obligation meeting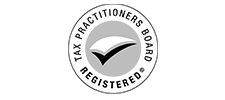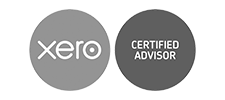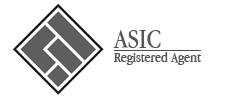 I engaged Nick for a small thing (writing standard contracts). His service has been fantastic - quick responses and making suggestions beyond my expectations. Based on this service quality, I'm looking at moving my regular accounts to his care.
Knowledge and service is second to none! I highly recommend Karolidis & Co Lawyers!
Prompt, efficient and professional. Will definitely be using Karolidis & Co Lawyers again in future.
Employment Contract Lawyers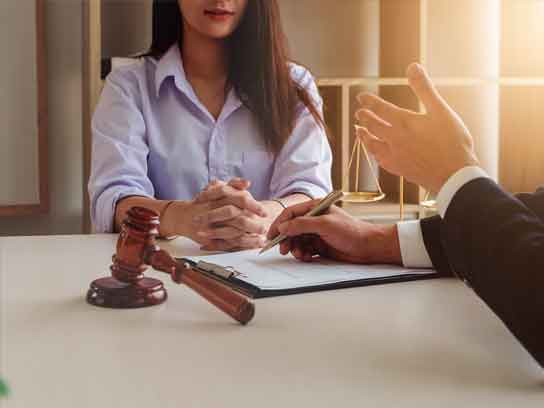 Unfortunately, employment agreements are an area of business law that is often overlooked or where poorly drafted online templates are downloaded by employers to govern what is likely an area with many risks and responsibilities.
A well drafted employment agreement can ensure your business is both compliant with relevant laws and prevent disputes with your employees regarding entitlements.
Speak to our team today to get your business professional and trusted legal employment contracts
Schedule a Call
Free no obligation meeting
How Employment
Contracts Help
With the push to consulting / contracting / sub-contracting in recent times, appropriately drafted employment / service agreements must be professionally drafted to ensure the legal result accords with the intention behind the arrangement.  Many businesses have provisions in their contracting arrangements with the contracting arrangement that can increase the risk of the taxation authorities deeming the arrangement to be one of employment instead of an independent contractor.
Accordingly we strongly recommend you engage an appropriately qualified contract lawyer to consider your specific circumstances and draft tailored documentation for your arrangement.

Boutique Firm
business solution for small and medium sized businesses

Tax & Legal All-In-One
Tax and legal at the same place! No need to see a lawyer and then explain the circumstances to your accountant separately

Business Specialists
Specialists in business law, property and tax – we deal with all tax and legal aspects of business on daily basis.

Tech Savy
Tech-savy – unlike some "old-school" solicitors – we leverage technology to provide you and your business with cost efficient services.

Business and Commercial Law
As a boutique firm – you will be dealing with the same small team of advisors-meaning you don't speak to a new person everytime you call.

Business sale and purchases
Dedicated lawyer and accountant – our principal supervises all matters directly.
Meet
Nick
Nick provides legal and tax solutions to start-up/small businesses and individuals. Quite separate to law, Nick understandsbusiness and has hands-on experience launching and running start-up organisations, including some of Australia's first group-purchasing and consumer power platforms.
Nick is on the Board of the Crowd Funding Institute of Australia and is a Founder & Director of successful Australian crowdfunding plaform OzCrowd.com.