Commercial Lease Agreements
At Karolidis & Co our leasing lawyers will assist you with the drafting or reviewing any lease agreement, including retail and commercial leases.
Schedule a Call
Free no obligation meeting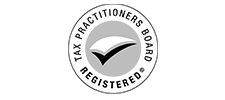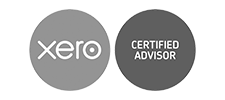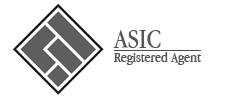 I engaged Nick for a small thing (writing standard contracts). His service has been fantastic - quick responses and making suggestions beyond my expectations. Based on this service quality, I'm looking at moving my regular accounts to his care.
Nick's professionalism and knowledge was fantastic. He is approachable and willing to go above and beyond to get a pleasing result for his clients. Will definitely use his services again!
Nick is always a pleasure to deal with; very knowledgeable and professional. High recommended!
Leasing lawyer in Melbourne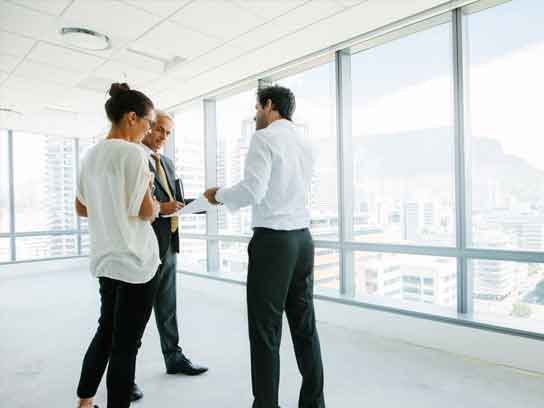 Looking for an experienced and efficient leasing lawyer in Melbourne? Our leasing lawyers will assist you with the drafting or reviewing any lease agreement, including retail and commercial leases.
 In comparison to residential leasing, commercial lease agreements are not all standard form and often contain complex legal provisions that may crucially affect the legal position of both the landlord and tenant.  In Victoria, retail leases are governed by the Retail Leases Act 2003 and impose a number of obligations on the landlord that must be complied with.
Schedule a Call
Free no obligation meeting
How
we can help
We work with small businesses Australia wide located from our office located in Glenroy .  Our team can assist with negotiating a commercial lease, fixtures and fit-out terms, costs and assignment of lease. We can also assist when and if there has been a breach of a commercial lease agreement
Penalties for non-compliance with the Retail Leases Act include the tenant having the right to exit the arrangement, compensation for damages and financial fines under the Act.  Accordingly, it is prudent to ensure you engage a competent leasing lawyer to assist you to understand your obligations and to prepare the respective leases and disclosure statements during a new lease and upon renewal/exercise of an option by the tenant.

Boutique Firm
As a boutique legal and accounting firm, we provide a complete business solution for small and medium sized businesses

Tax & Legal All-In-One
Tax and legal at the same place! No need to see a lawyer and then explain the circumstances to your accountant separately

Business Specialists
Specialists in business law, property and tax – we deal with all tax and legal aspects of business on daily basis.

Tech Savy
Tech-savy – unlike some "old-school" solicitors – we leverage technology to provide you and your business with cost efficient services.

Business and Commercial Law
As a boutique firm – you will be dealing with the same small team of advisors-meaning you don't speak to a new person everytime you call.

Business sale and purchases
Dedicated lawyer and accountant – our principal supervises all matters directly.
Meet
Nick
Nick provides legal and tax solutions to start-up/small businesses and individuals. Quite separate to law, Nick understandsbusiness and has hands-on experience launching and running start-up organisations, including some of Australia's first group-purchasing and consumer power platforms.
Nick is on the Board of the Crowd Funding Institute of Australia and is a Founder & Director of successful Australian crowdfunding plaform OzCrowd.com.