Contract Lawyer
Tailored business contracts from our award winning legal team. Our lawyers take into account your business' particular circumstances and draft a specific contract for your business that you can trust.
Schedule a Call
Free no obligation meeting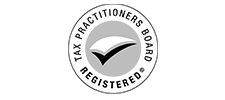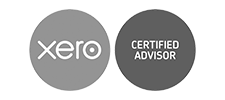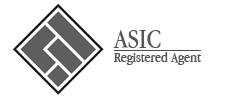 Why do you need a contract lawyer?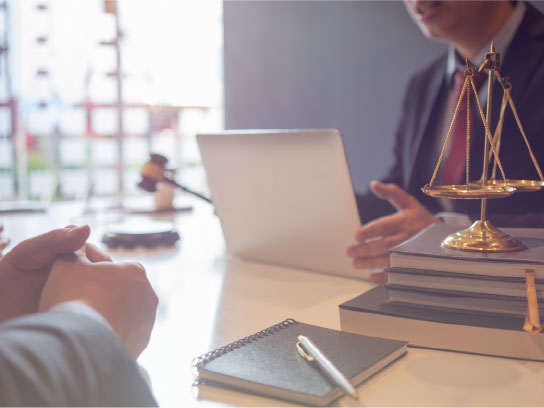 When preparing tailored contract documentation, our lawyers take into account your business' particular circumstances and draft a specific contract for YOUR business.
Costs incurred are often tax deductible and can often save you much more than the cost by preventing costly disputes with clients or partners.
We often see new clients that have entered into business with the appropriate tailored contracts drafted by a lawyer and whilst it is always possible to resolve a dispute or seek a legal resolution, it is often much more efficient if the documents were correctly drafted and executed in advance.
Schedule a Call
Free no obligation meeting
How
we can help
Similar to obtaining insurance, appropriate contracts drafted by a lawyer are a necessity when doing business in Australia and as such, we recommend discussing your business' requirements and arranging documentation as soon as you are ready to start a business.
If you have already begun trading, it is worth obtaining a "health check" with our contract lawyers to identify any gaps that need considering from a contractual law perspective.
Professionally drafted contracts for your business can assist in:
Preventing and resolving disputes;
Protecting your business from legal liability;
Helping your business appear more professional and obtain more clients; and
Substantiating tax positions if queried by the State Revenue Office or Australian Taxation Office

Boutique Firm
business solution for small and medium sized businesses

Tax & Legal All-In-One
Tax and legal at the same place! No need to see a lawyer and then explain the circumstances to your accountant separately

Business Specialists
Specialists in business law, property and tax – we deal with all tax and legal aspects of business on daily basis.

Tech Savy
Tech-savy – unlike some "old-school" solicitors – we leverage technology to provide you and your business with cost efficient services.

Business and Commercial Law
As a boutique firm – you will be dealing with the same small team of advisors-meaning you don't speak to a new person everytime you call.

Business sale and purchases
Dedicated lawyer and accountant – our principal supervises all matters directly.
Meet
Nick
Nick provides legal and tax solutions to start-up/small businesses and individuals. Quite separate to law, Nick understandsbusiness and has hands-on experience launching and running start-up organisations, including some of Australia's first group-purchasing and consumer power platforms.
Nick is on the Board of the Crowd Funding Institute of Australia and is a Founder & Director of successful Australian crowdfunding plaform OzCrowd.com.