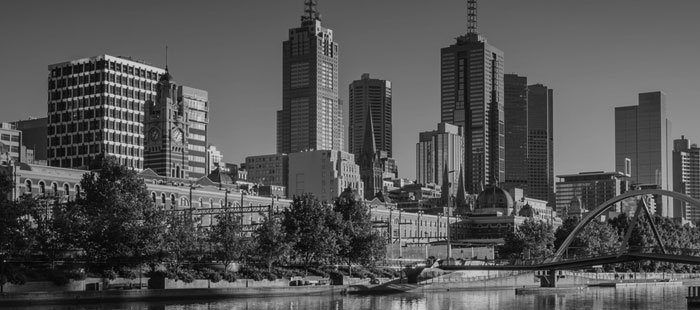 Coburg Lawyers & Accountants
Are you located in Coburb and are you looking for a lawyer, accountant or both all in the one location? At Karolidis & Co we specialise in providing cost effective legal and accounting services to businesses throughout Melbourne and Australia.
For small businesses, accounting and legal often go hand in hand which is why it's important you get qualified legal and tax advice to maintain compliance and ensure the best return for your business. Whether you want to structure your business for effective operation or manage your tax more efficiently, our team can help.
We are highly experienced experience in multiple areas of law,  including business and contract, and we can efficiently manage all of your business activities and legal requirements. We are a Registered Asic Agent, Registered Tax Agent, Xero Certified Adviser and are a family owned and operated business which means you'll receive advice you can trust.